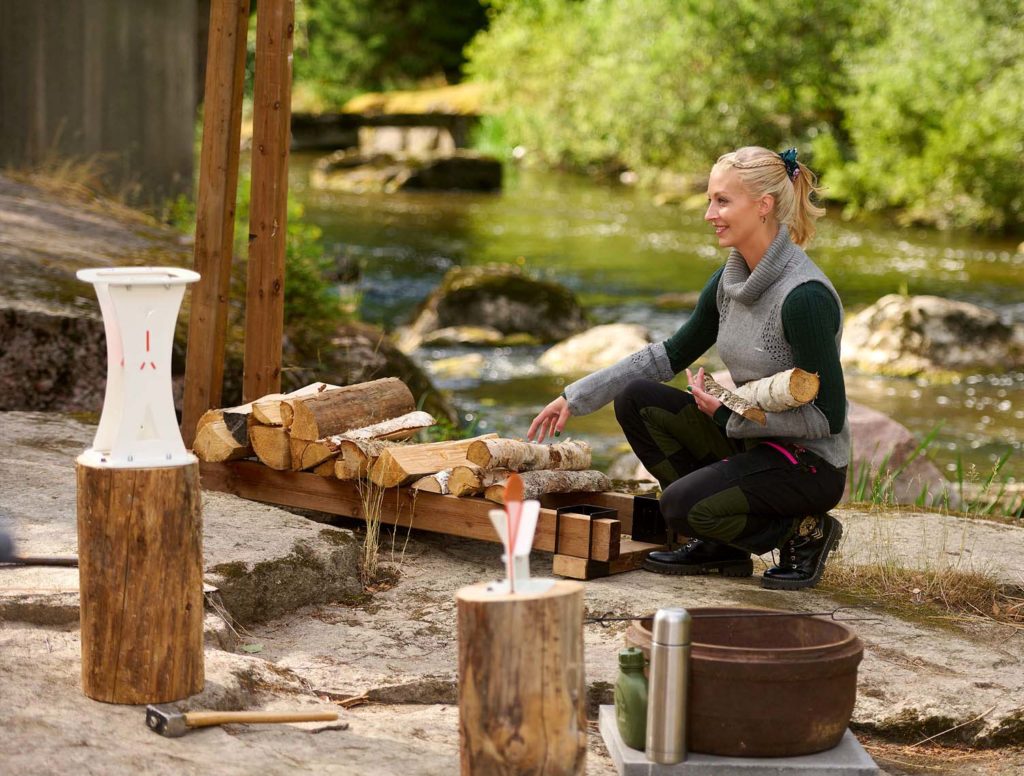 HOW CAN WE HELP?
We hope you've found everything you're looking for! However, if you have any questions or comments about our products, instructions or delivery, we'd love to hear from you!

Please send your smoke signals, carrier pigeons, and traditional electronic messages to this address:
Hoyla Customer Service
We usually reply to all messages within 24h.